6 Tips to Keep Your Home Safe and Secure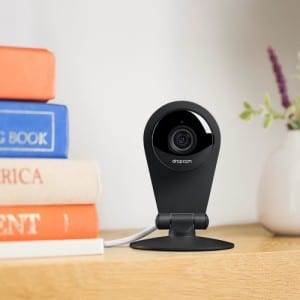 How to Protect Your Home
When it comes to home maintenance, everyone thinks of weatherproofing, but does anyone think of thief proofing? Last year, there were 8,632,512 property crimes, costing an estimated $16.6 billion, which includes burglary.
Here are a few home security basics to help you protect your home.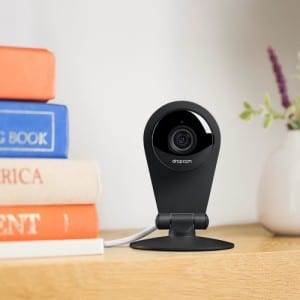 Check Locks and Latches – Add checking locks and latches on windows and doors to your regular maintenance routine. All it takes for a thief to gain entry is a single broken latch.
Cut Back Trees and Hedges – Maintain sight lines to the street by removing trees and hedges that obscure key entry points into the house. The lack of a suitable place to hide is sometimes enough to deter would-be criminals.
Alarm System – Consider an adding alarm system. Modern systems offer features like remote access, security cameras and 24-hour monitoring. Here's what you need to know before buying an alarm system.
Security Lights – Install security lights anywhere a potential thief might look to gain entry to your home, including back doors, attached or detached garages, covered porches and any other outbuildings.
Beware of Bragging – Avoid broadcasting big-ticket purchases via social media – this could be an invitation for trouble. It's also a good idea to shred any receipts or credit card statements that may alert thieves to your recent purchase (this also helps prevent identity theft).
Keep Control of Keys – Get in the habit of gathering keys from contractors or household helpers after they are done. Be careful about using a smart key system that allows you to rekey locks yourself – some are easily picked.
https://www.signaturemore.com/wp-content/uploads/sites/19/2015/03/Dropcam-Pro-Wi-Fi-Wireless-Video-Monitoring-Camera-0-5-300x3001.jpg
300
300
signature
https://d3bfc4j9p6ef23.cloudfront.net/wp-content/uploads/sites/19/2018/10/23205029/logo_PAR_ver21.png
signature
2015-03-17 15:13:00
2018-12-04 21:21:57
6 Tips to Keep Your Home Safe and Secure